Happy birthday to our little boy. Four years ago you were born into our family and we have loved every moment since. You make us laugh all the time and have brought such joy to our lives. We love the little person that you are growing into. You are sweet and gentle and everyone around you instantly falls in love with you. You are so loved!!

Maddax and Piper meeting for the first time.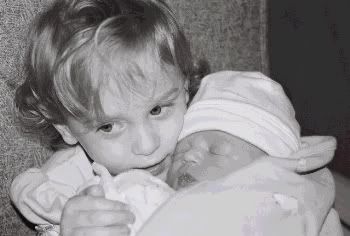 Little "chunker bug"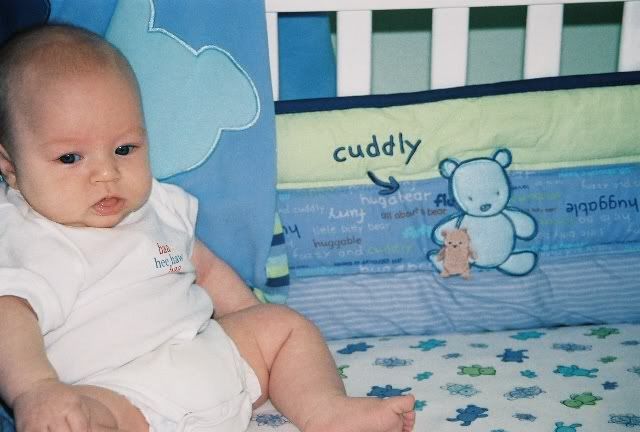 Mister Blue Eyes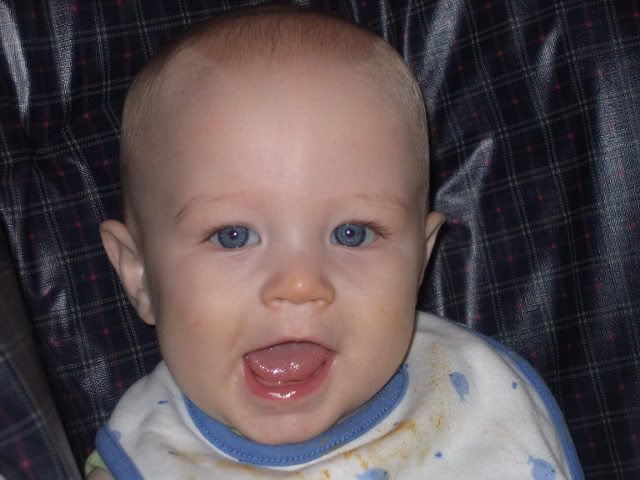 So little!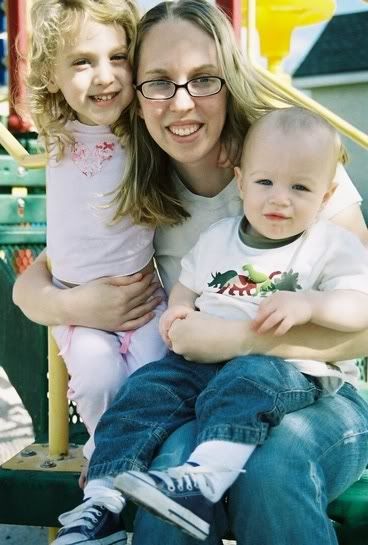 Happy 2nd birthday!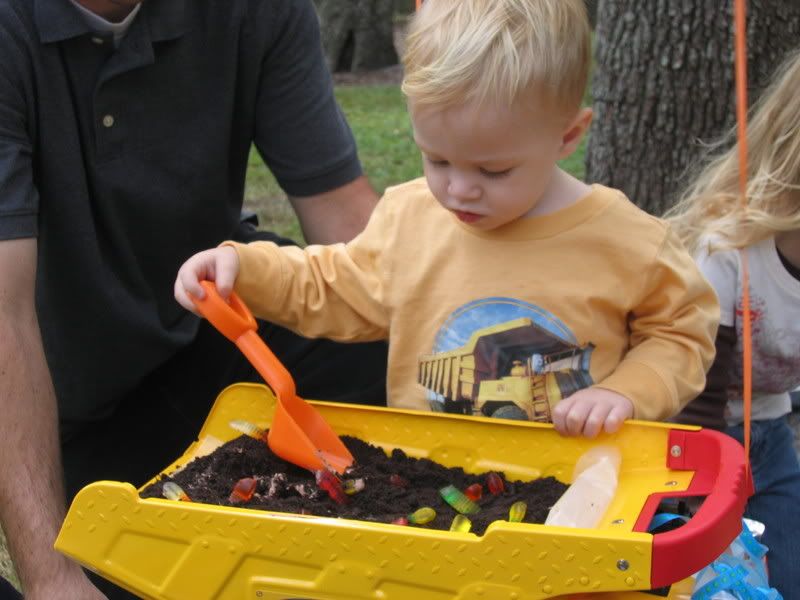 Potty training at 2. He was so easy!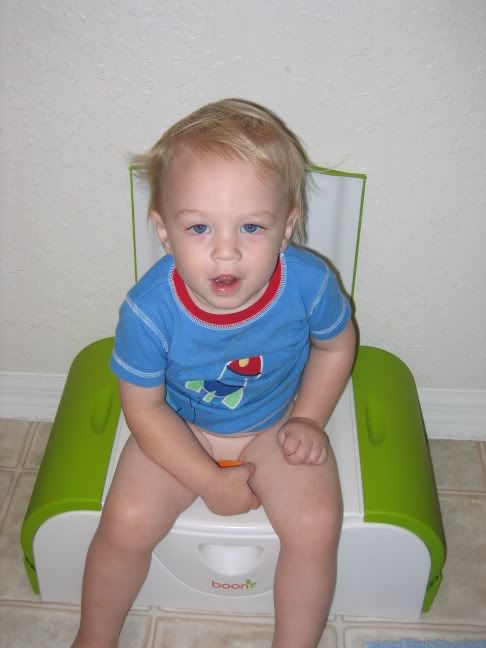 Mister Baby Gap model (2.5)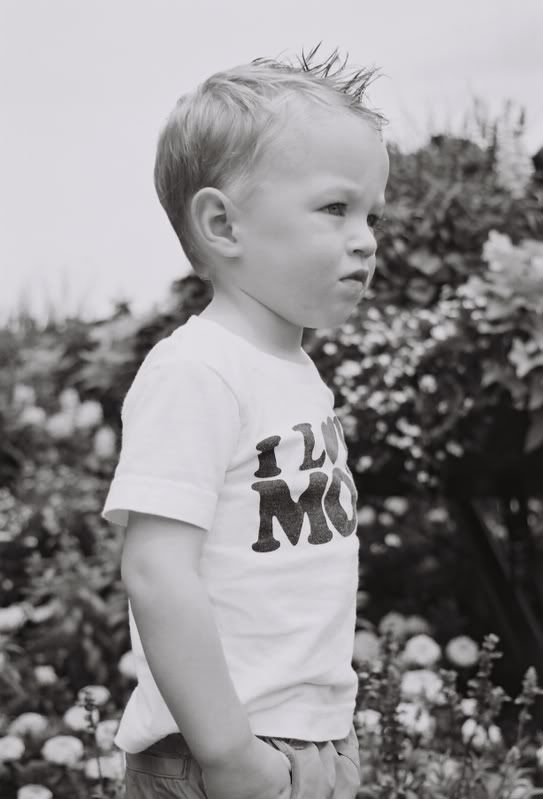 Three years old!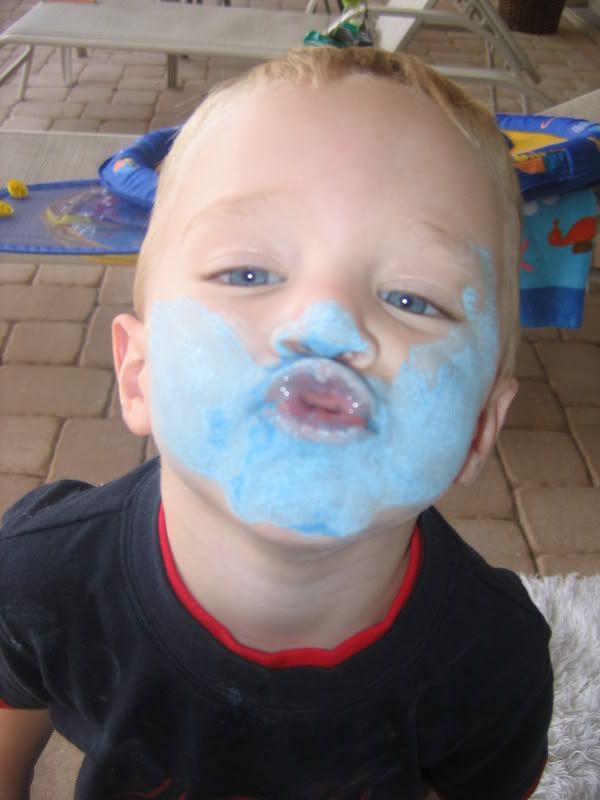 Skater Boy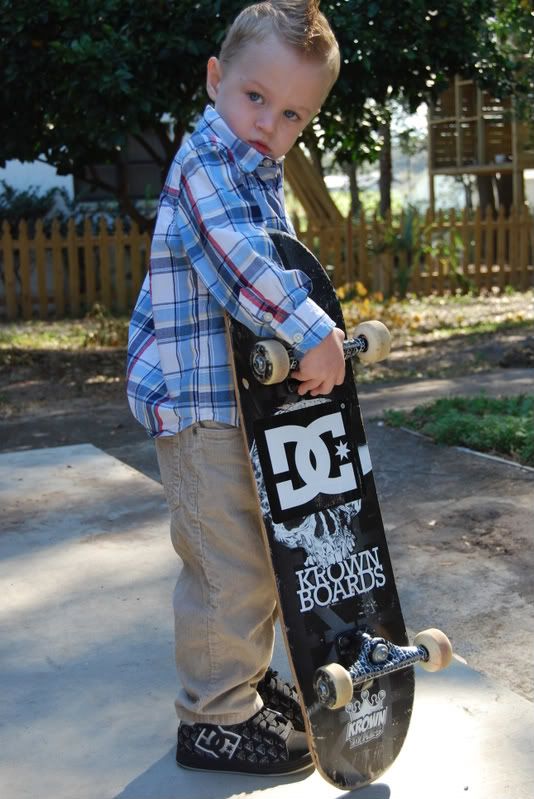 Dax and Finn



Dax and Piper



Happy birthday Doodle!